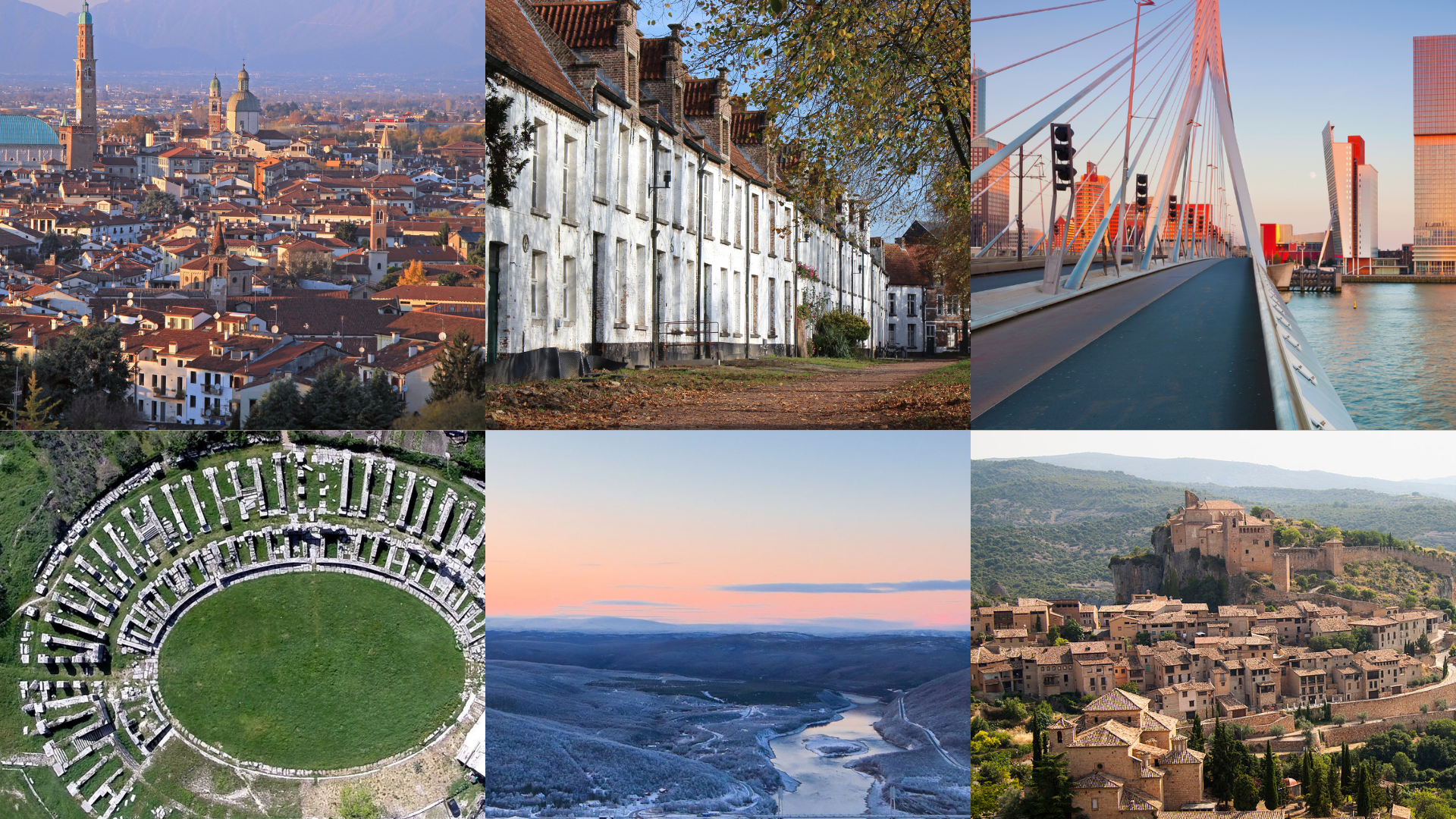 Rethinking Tourism through Sustainable Cultural Tourism
SmartCulTour Final Conference
24 May 2023 – Brussels (Belgium)
Following the re-start of tourism post-COVID, we are rethinking our approach to cultural tourism, identifying challenges and pinpointing solutions for improving sustainable cultural tourism, based on learnings during COVID. We will introduce SmartCulTour project tools that can support such a "rethink" and share results with key target audiences, experts, stakeholders (national and international), policy-makers and invited participants

9:00
Introduction to the day



10:45
Culture and tourism – An integrated approach between culture and tourism sectors in developing sustainable cultural tourism offer



13:30
Urban cultural tourism – Business as usual and back to unsustainable overtourism? Taking stock of Summer 2022 trends – post-COVID!



14:15
The future of rural cultural tourism and its potential to promote rural development



15:00
Tools and methods to achieve Sustainable Cultural Tourism



15:45
Participatory decision-making approaches in cultural tourism policy-making



17:00
Closing Plenary Policy Round Table on the future of cultural tourism


If you wish to participate in our Final Conference, please register online here. Online registration is required. After completing the registration, we will contact you with further information and conference details.