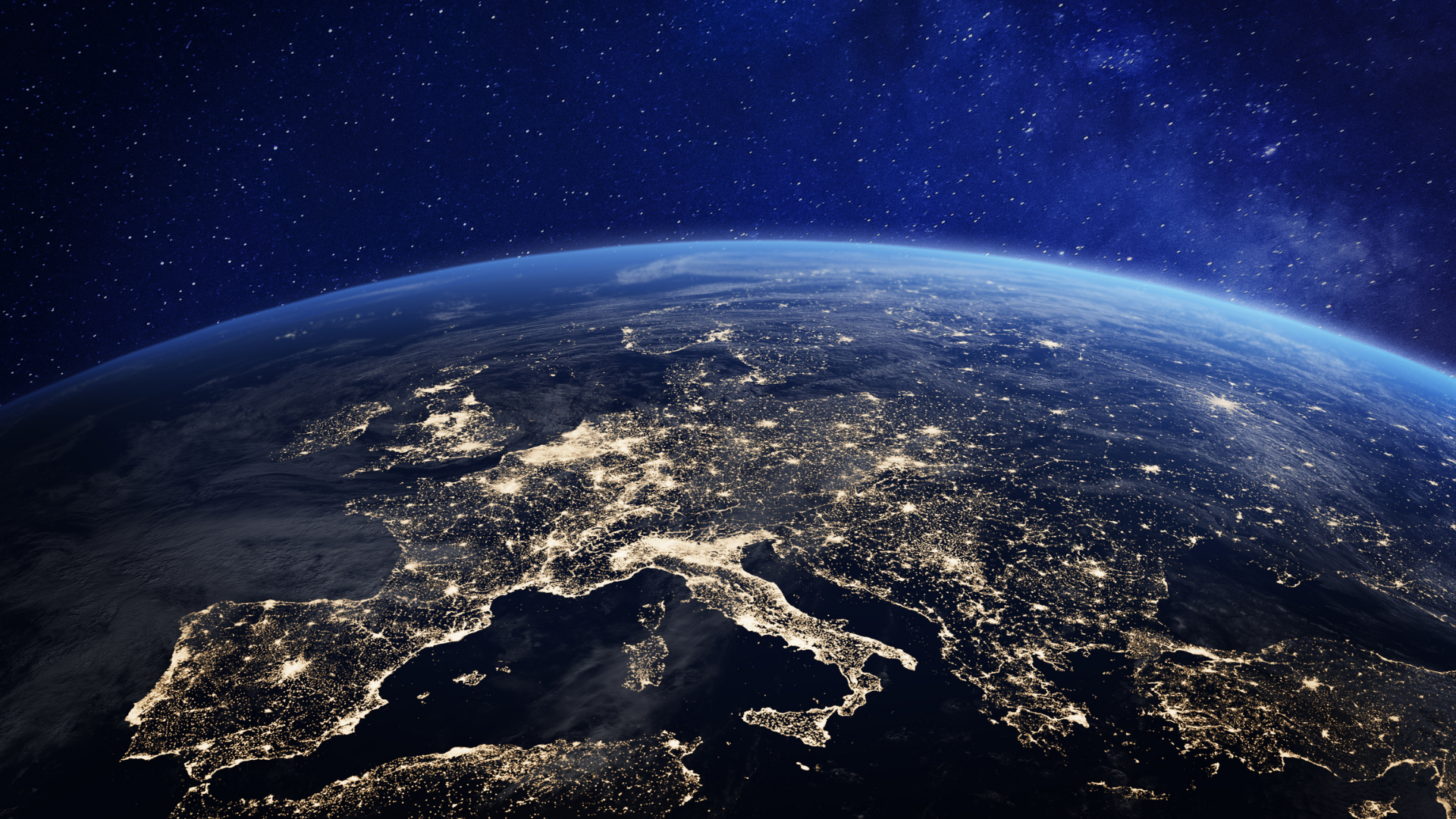 The future of urban tourism
SmartCulTour webinar
26 November 2021 / 10:00 – 12:30 (CET)
The dramatic impact of COVID on urban tourism has been registered worldwide and the recovery process in city tourism is still on-going. At this key time in the post-COVID recovery, this sustainable tourism webinar aims to address the issues surrounding the economic, environmental and social impacts of tourism on cities. It will highlight trends that have characterized urban tourism in the past and those that may influence it in the future, including the impact of Covid-19. Will the road to recovery for urban tourism be sustainable and predictable?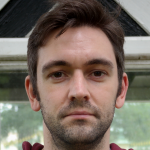 Bart Neuts
Bart Neuts is affiliated to the Department of Earth and Environmental Sciences of KU Leuven (Belgium) where he is project coordinator of the SmartCulTour project, as well as consultant on developing measurement instruments for the concept of "the flourishing destination" for Visit Flanders. He is also involved in teaching at the Master in Tourism programme of KU Leuven. His main area of expertise is in tourism externalities and sustainable development, specifically focused on social carrying capacity studies in urban environments.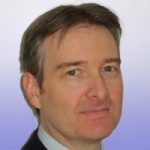 Alun Jones
Alun Jones leads the International Projects Department at CIHEAM Zaragoza. He has over 20 years of experience in communications, public affairs and outreach teams at the European and international level. He is presently leading the H2020 Projects activities at CIHEAM Zaragoza which includes the SmartCulTour project.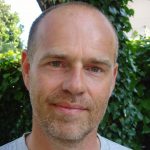 Jan van der Borg
Jan van der Borg teaches Tourism Economics and Management at KU Leuven (BE) and Ca' Foscari University, Venice, Italy, where he coordinates the master's degree courses in Tourism. He has a PhD in Economics from the Erasmus University Rotterdam. Building further on his dissertation on tourism development in Venice, the conditions to achieve sustainable urban tourism have been a recurring theme in most of his publications.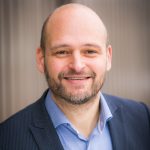 Ko Koens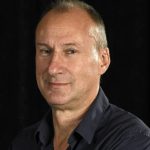 Greg Richards
Greg Richards is Professor of Placemaking and Events at Breda University of Applied Sciences and Professor of Leisure Studies at Tilburg University in the Netherlands. His recent publications include Rethinking Cultural Tourism (Edward Elgar, 2021) and Small Cities with Big Dreams (Routledge, 2019).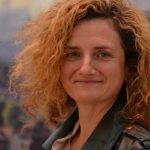 Elke Dens
Elke Dens was one of the driving forces to lead VisitFlanders into 'Travel to tomorrow', a vision on tourism that is based on regeneration. As a former chairwoman of the Marketing Group of The European Travel Commission she aligned the marketing directors from 28 countries in Europe around one and the same brand and strategy with a focus on a long term sustainable added value. After COVID'19 she decided to take a few years of leave from the government, and help other destinations as an independent freelance expert. As a rewarded place marketer, she has been assigned as expert of the COVID'19 tourism recovery program of the United Nations. She speaks at international fora and helps DMO's in their transition. She also does a lot of voluntary work, like helping FairBnB to launch in Europe. Recently she co-founded The Hive for place regenerators and she is a proud boardmember of two international NGO's – The Travel Foundation and the Impact Travel Alliance.
10:00
Opening and introduction
Bart Neuts
10:10
What future for urban tourism?
Jan van der Borg
10:30
Redefining the value of urban tourism
Ko Koens
10:40
The role of culture and creative tourism in the post-Covid era
Greg Richards
10:50
The city and its non-residents
Elke Dens
11:00
Debate
Alun Jones (moderator)
11:20
Solutions from EU funded research activities
IMPACTOUR (Graham Bell)
SPOT (Naja Marot)
TeXTOUR (Daniel Basulto García-Risco)
12:00
Stakeholders and public
12:10
Debate
Alun Jones (moderator)
12:25
Conclusions and closing
Bart Neuts
If you wish to participate in the webinar, register online here. Online registration is required. After completing the registration process, you will receive an email with the Zoom meeting link, which you should keep until the day of the webinar.
The webinar is aimed at urban studies and tourism researchers, EU tourism and travel stakeholders, national, EU and International policymakers and urban planners dealing with tourism development.