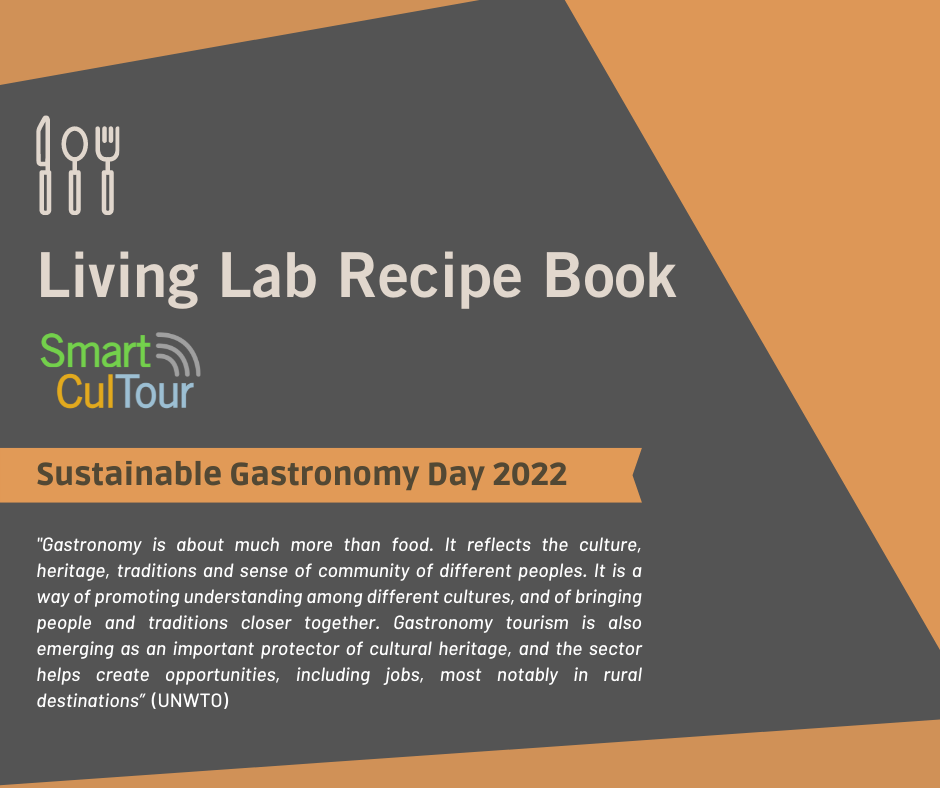 The United Nations Educational, Scientific and Cultural Organization (UNESCO) and the Food and Agriculture Organization (FAO) and the UN General Assembly work to facilitate the observance of Sustainable Gastronomy Day, in collaboration with Member States, UN organizations and other international and regional bodies, as well as civil society, to observe the Day in raising public awareness of its contribution to sustainable development.
The UN General Assembly adopted on 21 December 2016 its resolution A/RES/71/246 and designated 18 June as an international observance, Sustainable Gastronomy Day.
The decision acknowledges gastronomy as a cultural expression related to the natural and cultural diversity of the world. As the COVID-19 pandemic is still unfolding across the globe, sustainable gastronomy – celebrating seasonal ingredients and producers, preserving wildlife as well as our culinary traditions – is today more relevant than ever.
As stated by the UNWTO, gastronomy is about much more than food. It reflects the culture, heritage, traditions and sense of community of different peoples. It is a way of promoting understanding among different cultures, and of bringing people and traditions closer together. Gastronomy tourism is also emerging as an important protector of cultural heritage, and the sector helps create opportunities, including jobs, most notably in rural destinations.
In SmartCulTour we wanted to pay a very special tribute to our local culinary traditions and have put together a booklet including recipes from the 6 Living Labs in the project: Huesca (Spain), Rotterdam (The Netherlands), Scheldeland (Belgium), Split (Croatia), Utsjoki (Finland) and Vicenza (Italy).