The Covid-10 pandemic has had a devastating impact on tourism activities and destinations, and the situation is already causing awful personal tragedies and despair among those reliant on tourism. To survive, cultural tourism destinations and cultural tourism operators have to better develop their abilities to deal with disruptive changes and unexpected situations and become more aligned with local interests.
Licia Calvi, Simone Moretti, Ko Koens and Jeroen Klijs, from Breda University of Applied Sciences (partner institution of SMARTCULTOUR), have authored a very interesting article published on ENCATC "The future of cultural tourism: steps towards resilience and future scenarios" that looks into the directions cultural tourism can take and outlines the different steps that can help in the process: (re)defining cultural tourism, redefining success in cultural tourism; exploring the potential of technological solutions; and experimenting with new and innovative solutions in a local context.
You can download the full issue here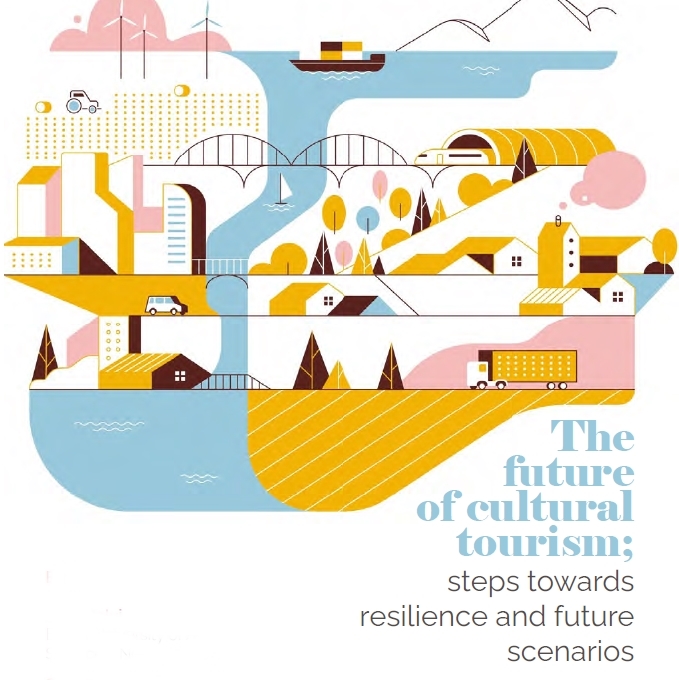 Appen visar läkemedel, besök detta aktiva ingredienser, doseringsinformation och intagsuppgifter. Patienterna kan när som helst se alla uppgifter.