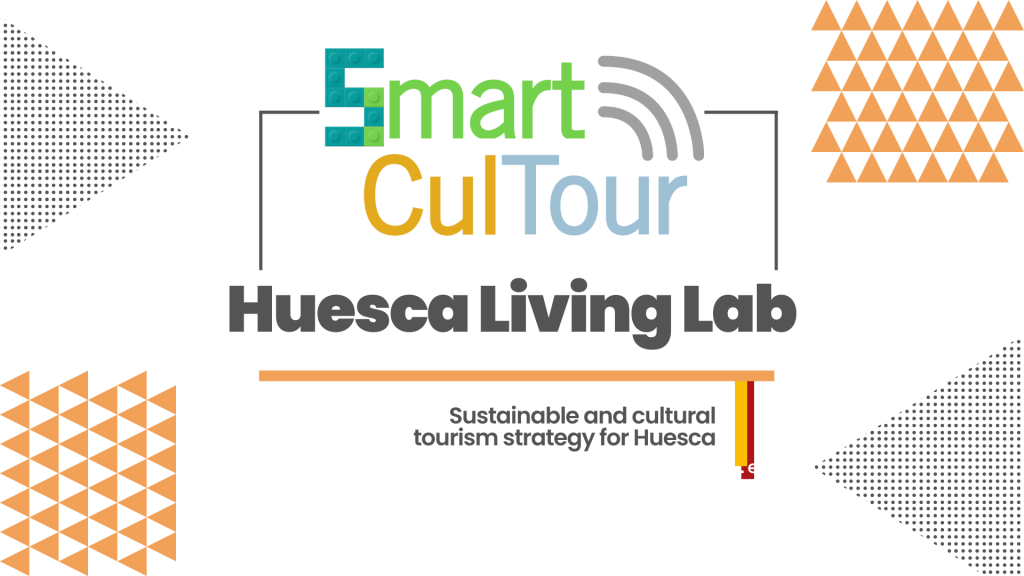 Sustainable cultural tourism policies can significantly support the development of the European regions. Cultural tourism, especially in rural areas but also in the urban periphery, can emerge as a factor of economic growth. The EU-funded SmartCulTour project has intended to redefine the concept of cultural tourism to provide European regions with strategies that engage stakeholders in co-creating smart cultural tourism practices. The project has developed a decision support system that enables comprehensive monitoring of regions through a combination of traditional and non-traditional data sources.
One of the main objectives of SmartCulTour has been to facilitate community-led rural development through field experiments in 6 living laboratories: the Scheldeland region in Flanders (Belgium); the municipality of Utsjoki in Lapland (Finland); the province of Huesca (Spain); the county of Split-Dalmatia (Croatia); the city of Vicenza (Italy); and the metropolitan region of Rotterdam (the Netherlands). The living labs have tested creative and novel approaches to stakeholder engagement, including arts-based methods, serious games and the design of services that help provide local context and support.
Huesca was selected as a laboratory because it aspires to be a world class destination and has all the tourist infrastructure available, including both cultural and natural beauty sites. Outside of Spain, Huesca is almost an unexplored paradise of cultural heritage. There is definitely room for growth in terms of numbers of tourists, but this growth would need to be carefully managed to preserve the integrity of both natural and cultural sites. Ironically, Huesca experiences saturation during the peak summer months and this would also be one of the challenges, where it would need help in sustainably managing growing volumes of flows.
In addition to depopulation, other socio-economic and environmental challenges include the abandonment of farming as an economic activity, the impact of climate change, environmental sustainability of the rural landscape and the degradation of natural resources through human activity.
This document, «Huesca's Sustainable Cultural Tourism Development Strategy «, summarizes the results of the 7 meetings held by different stakeholders in the province's tourism sector and aims to serve as a guide to boost tourism and make it a preferred destination for those seeking quality cultural and sustainable tourism.